Welcome!
You have landed at Nicholas Chronicles, a website developed and maintained by Randy Nicholas. I am a believer in and follower of Jesus Christ. I'm also a world traveling techno missionary. Kick your shoes off and stay a while.
What is going on here?
I have been dabbling on the internet for a long time. I understand the potential for this marvelous medium to be used for the greater good or for inexhaustible evil. So, I generally keep a presence here or there. I have a lot of stories to tell, and I pray that some of them will touch your soul or at the very least… amuse you. Take a few minutes to look around, who knows you might be surprised at what or who you may find within these digital pages.
Something old, something new.
Even though podcasting has been around for a long time, it seems that it is having a bit of a resurgence. I have noticed this to especially be true within faith-based communities. So, I may try my hand at it. I certainly know a lot of interesting people that have experienced a LOT in life and have stories to tell. So, what do you think? Should I organize a meaningful podcast? I'll keep you informed about the progress.
---
Some present and past affiliations.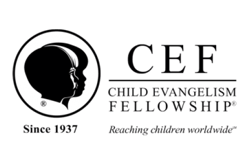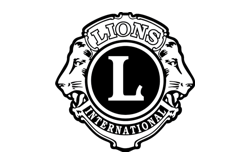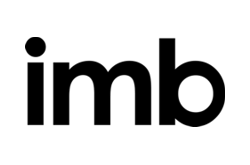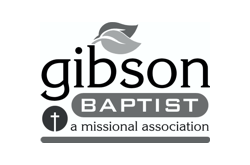 ---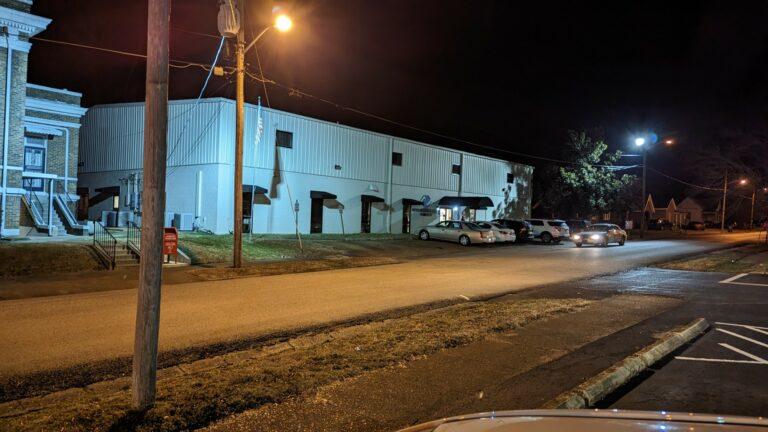 Recently, I was asked to participate in the RAP program at our local Boys & Girls Club (Humboldt). As a CEF local director,…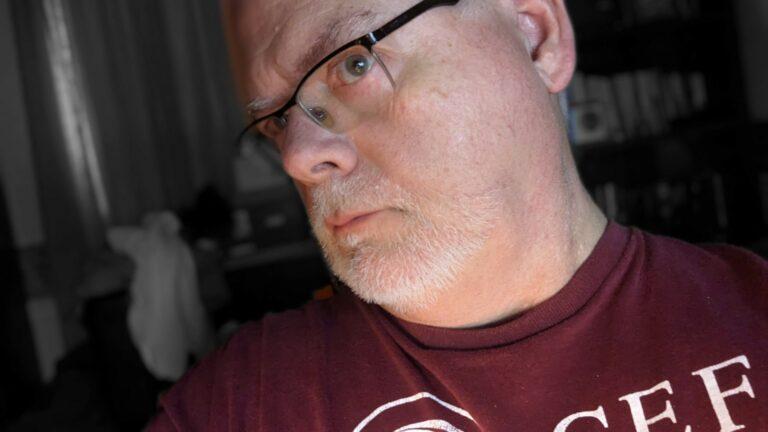 This will be different… additionally, what you read here is NOT designed to hurt your feelings or poke fun at anyone. The subject…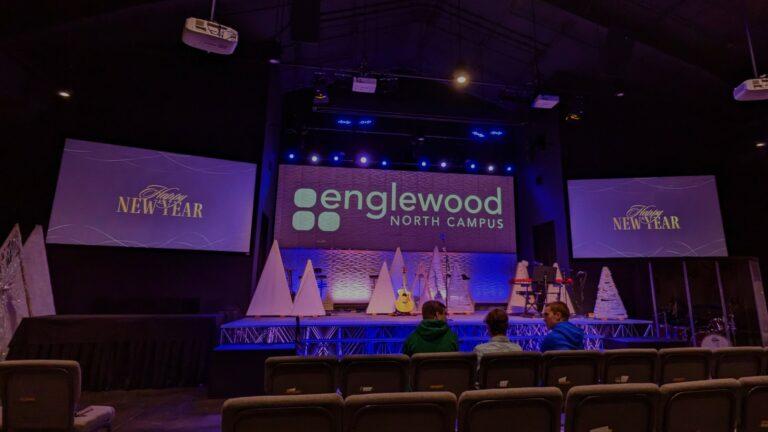 I sincerely pray that this new year will bring you peace, joy, and grace in Jesus. I pray that we will all become…